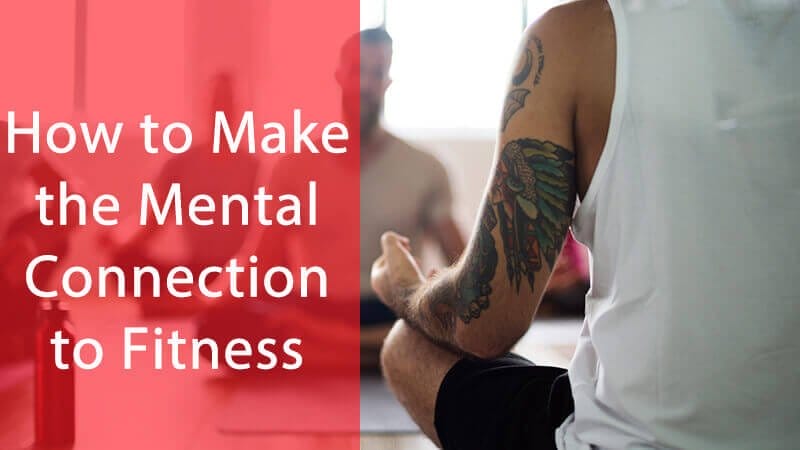 how are you champ!
Im pumped and excited to take our 60 Day Summer Challenge Members with us for a ride and journey this month and wanted to share the 3rd Component of 5 in Making the Mental Connection to Fitness!
If  you like todays email please leave us a comment, review or tag us on our:
-Instagram page  CLICK HERE
or our
-Facebook page CLICK HERE
The Power of Visualization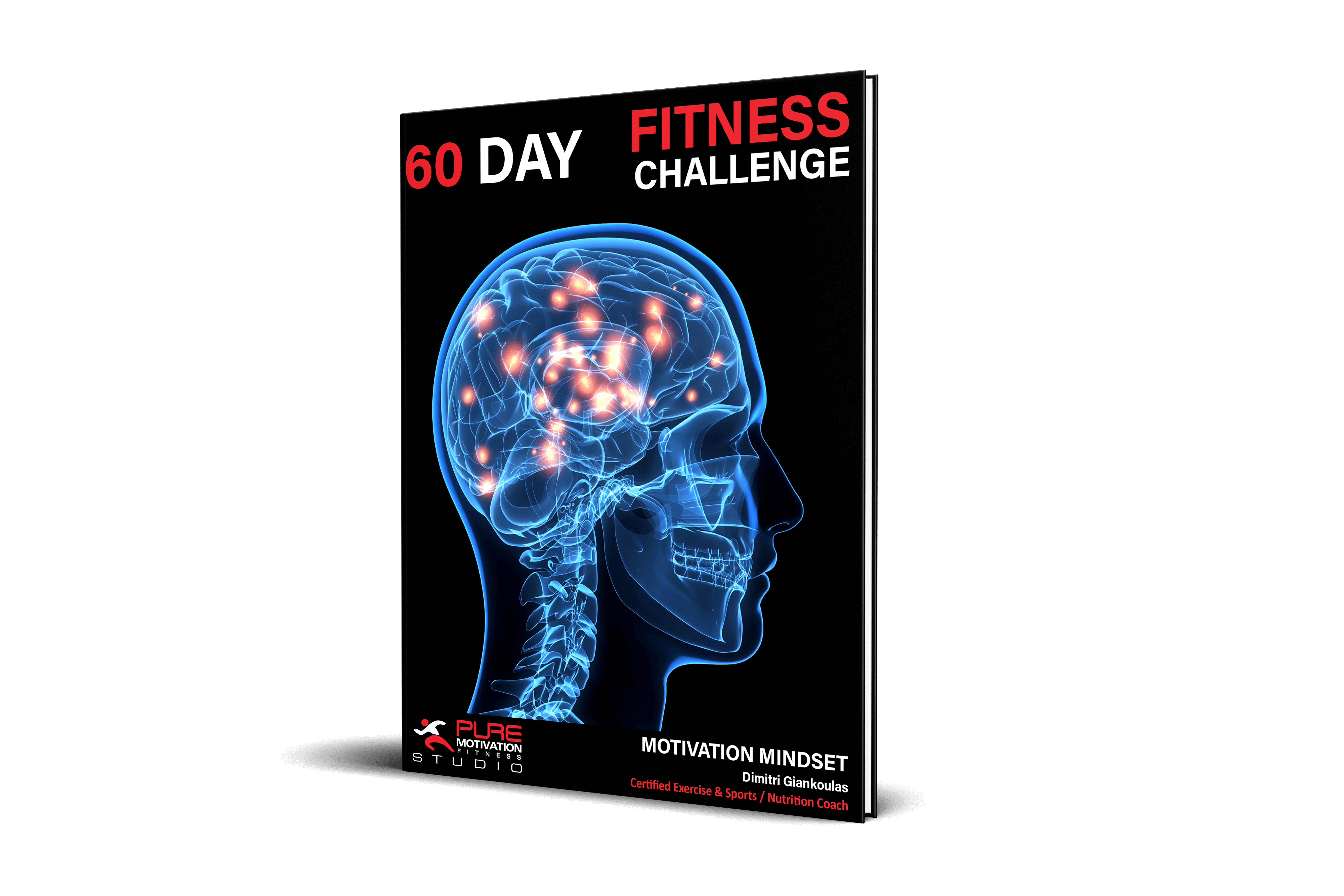 The Power 10 Reasons of Visualization
1.    It improves your performance. Professional athletes—everyone from golfer Tiger Woods to Arnold Schwarzenegger, who was a weightlifter before he became an actor—have practiced visualization techniques for decades, but politicians, surgeons, musicians, and business executives to improve their performance also use mental imagery. New York City psychologist Daniel Kadish says, "Everyone can use imagery to prepare for all kinds of situations, including public presentations and difficult interactions."
2.    It helps you reach your potential. While imagining that you can run a 10K won't actually   make you physically capable of doing it, full sensory visualization can help you reach your potential and clearly define new goals.
3.   It reduces stress. Similar to meditation, visualization is a form of relaxation. The simple act of picturing yourself happily putting on tennis shoes, strapping on your helmet, hopping on your bike, and going wine tasting by bike through France will instantly quiet your mind.
4.   It brings joy into your life. When my friend was angry at work, thinking about the beach made her happy. While she wasn't actually on the beach, imagining herself in that moment—the ocean breeze blowing through her hair, the hot sand under her toes, a cold beer in her hand—brought her joy.
5.   It increases focus. Anytime you're sitting quietly and simply being one with yourself, you are improving your ability to focus. Why? Because you are no longer bound by the restrictions of your day.
6.   It can spark inspiration. Constantly thinking about writing that book will increase your chances of actually doing it. The visuals could inspire a storyline that forces you to take action.
7.   It boosts confidence. As you imagine yourself doing the things you want to do, you naturally begin to be more confident and believe you are capable of achieving them.
8.    If you're sick, it can make you better faster. It sounds crazy, but if you visualize your body rebuilding itself, it will begin to respond. Sort of in the same way that a hypochondriac convinces himself that he is sick, a positive mental imagery can improve your health.
9.    It makes you more creative. A good mental image is a detail-oriented picture that invigorates all the senses. What do you smell? What is the temperature outside? What does it taste like? The more vivid the visual, the stronger the results will be.
10.   It can help you overcome nervousness. If you're feeling anxious about an upcoming speech, visualize yourself giving the best most memorable speech ever. Imagine yourself in a great dress and everyone applauding after you're done. Visualization is a safe and easy way to combat nerves and anxiety.
Have a great day!  If you are a Busy Business Professional, Parent, Supermom or Baby Boomers seeking to make the transition into a fitness and nutrition program or know of someone who is send them this link and we can transform their lives in 60 Days!
Till next time remember your ATTITUDE Is Everything!
P.S. WHENEVER YOUR READY, HERE ARE 4 WAYS I CAN HELP YOU, YOUR FAMILY & CO-WORKERS MAXIMIZE THEIR FITNESS GOALS!
1 – SECRETLY REFER A FRIEND OR FAMILY MEMBER IN NEED OF FITNESS!

We ALL have that person in our lives that REALLY needs to be more fit, lose unwanted and dangerous visceral fat & get started on a fitness program if its been advised by their Doctor, their peers or you!  But getting them to start can be challenging and often awkward to bring up!
So why not send them a FREE 1.5h Fitness Assessment session with one of our staff and help make that first step easy by clicking here.
2 – GRAP A FREE COPY OF MY E-BOOK
I'd love to help fast track your Anatomy knowledge and teach you how to "Eat Right, Train Right for your Body Type" by having you download our FREE "Body-Type"E-Book by clicking here: https://www.puremotivationfitness.com
3 – LETS SCHEDULE A "FITNESS DISCOVERY CALL"
Fitness, Personal Training & Nutrition Counselling is my life's work!  I was born to Motivate, Educate & Inspire so lets help you book a 15min Fitness Discovery Call (or if your really serious and want to fast track) a Fitness Assessment so we can help you solve any Exercise, Nutrition or Motivation problems you may be having by clicking here: https://go.oncehub.com/DimitriGiankoulas
4 – LETS SCHEDULE A FREE "45min LUNCH & LEARN" AT YOUR WORK

Public speaking is my passion and favourite thing to do.   PMF has been providing educational and empowering "Lunch & Learn" seminars to both small & large corporations in the GTA for over 10 years and we guarantee to make your staff more educated, more confident and learn to perform our secret 5 seated desk stretches throughout their day that elevates neck & back pain and encourages perfect posture.  To determine what exactly you would like us to help your organization with click here to book a 15min call: https://go.oncehub.com/DimitriGiankoulas