Coach Dimitri here and I figured that sending you emails to read on Eating out may take too much of your time so why not send you some videos?
I hope you enjoy these if you do, please send us any comments and don't forget to sent this to anyone you feel may benefit from watching!
Firstly, lets begin with Foods That Sabotage Your Fitness Goals: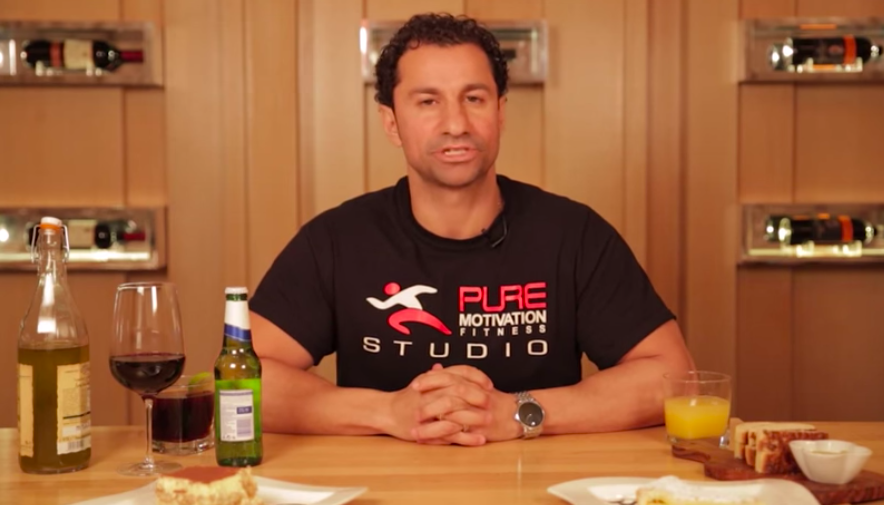 Secondly, let's talk about What To Eat When Eating Out?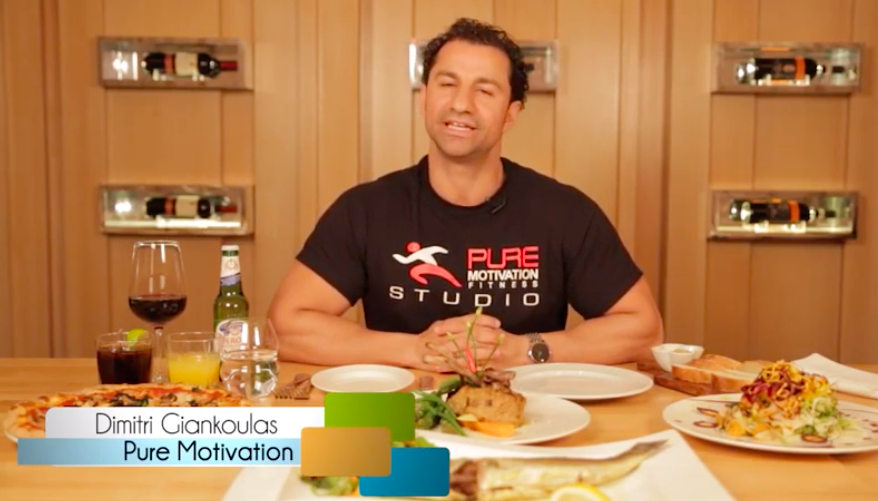 If you want to learn more about what to eat for your specific body type be sure to download our free Ebook right here called EAT RIGHT, TRAIN RIGHT! FOR YOUR BODY TYPE
Till next time…remember ATTITUDE is everything,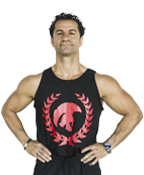 Coach Dimitri
*
Unsubscribe |Pure Motivation Fitness Studio | 1410 Major Mackenzie Drive Unit C1 , Vaughan, Ontario, L6A 4H6