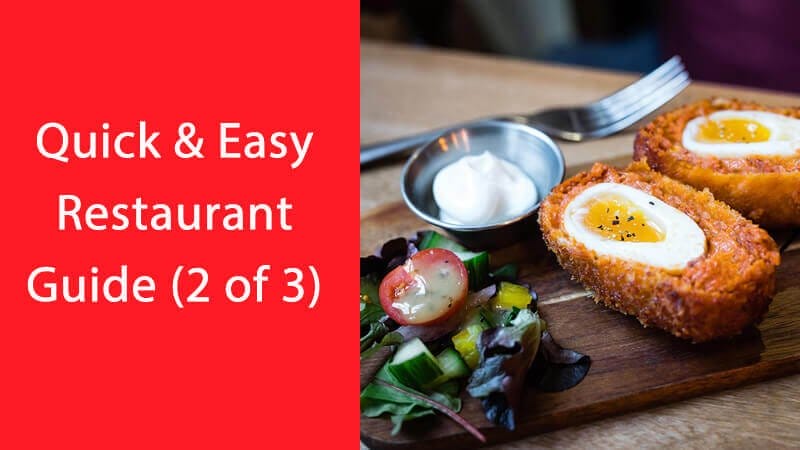 Did you visit any restaurants this weekend?  Was it hard to order from the menu or did my last tips help you out? If they did, Im super pumped.
There are a lot of restaurants to choose from, keep these tips in mind when selecting a place.  Ive Put together 3 of my favourite for you and wanted to share some of my "do's" and "don'ts".
(Tips 2of 3)
Mexican
The majority of Mexican restaurants serve chips and salsa when you sit down, so don't
get out of control with it. Send it back so you don't stuff yourself with it before your meal
arrives.
*Try ceviche (fish mixed with tomatoes, cilantro, and lemon recipe may vary according
to restaurant) or tostada salad; leave out the dressing and use salsa instead
Sushi
Avoid the tempura and anything that's deep fried. The majority of rolls come with rice so
ask your server to leave it out or choose a sushi restaurant that serves brown rice.
*order Sashimi
*Edamame
*Hand Rolls without rice
*Sashimi Salad
*Miso Soup
*Ask for low sodium soy sauce
Italian/Greek or Mediterranean
Beware of the bread; have the waiter take it away.  Now-a-days, a lot of
restaurants have a healthy section on their menus.
*Order high fibre, whole wheat pasta with chicken or fish and marinara or tomato sauce.
*You can also order a grilled chicken salad with Italian or balsamic vinegar dressing.
*Drink Between 8-12 glasses of pure, filtered water per day.
Below is a quick and easy way to choose the best forms of cooked foods! Hope you enjoy!
Do you know of anyone struggling with their fitness goals? Do you feel they would be happier, healthier & much more vibrant if they had a coach to give them fitness & nutrition guidance? If so Send them this link for a FREE 7 Day Fitness Trial at our boutique fitness studio in Vaughan:
Remember, we are always in charge of what goes in our mouths!  Take 60 seconds to make the right choices…your body is worth it.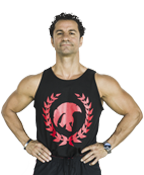 Your Coach,
Dimitri
*
Unsubscribe |Pure Motivation Fitness Studio | 1410 Major Mackenzie Drive Unit C1 , Vaughan, Ontario, L6A 4H6