How are you?
If you are reading this email and are experiencing some everyday stress, stop what you're doing, take a deep breath and watch this video!
Learn just how hard your main engine of the body is working.
It will be an eye opener and want to ensure you take action!
Attitude is Everything,
Coach Daniel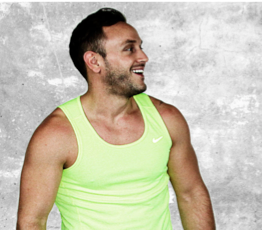 Daniel Cecchino
Pure Motivation Fitness Studio
B.A., Hons. R.Kin,FMS,ACE
Lets connect!
Book a phone call, tour or consultation in person.
Check out my calendar below!
https://go.oncehub.com/DanielCecchino

www.puremotivationfitness.com 
Unsubscribe |Pure Motivation Fitness Studio | 1410 Major Mackenzie Drive Unit C1 , Vaughan, Ontario, L6A 4H6